The Canadian Coalition for Healthy Waters is a non-partisan coalition of organizations advocating for federal government leadership and policy to support the health of fresh water—including all inland waters—across Canada.
To support healthy waters in Canada, the Coalition advocates for three actions from the federal government:
1. Build a Canada Water Agency
Build a Canada Water Agency, based on the five foundational pillars, that leads collaborative efforts involving all levels of government, engages Canadians, and leverages Canada's wealth of knowledge in water science and technology. The new Canada Water Agency will:
meaningfully advance the federal government's commitment to reconciliation with Indigenous Peoples;

create and mobilize the knowledge – both Western and Indigenous science and knowledge – needed to predict and respond to water problems and opportunities; 

strengthen shared water decision-making and management; 

emphasize the importance of watershed boundaries in all water decision-making; and 

play a key role addressing outdated water laws and policies.
For more information, download the CCHW's Policy Position on Building the Canada Water Agency.
2. Renew the Canada Water Act
Renew the Canada Water Act, in collaboration with provincial, territorial, and Indigenous governments. The Canada Water Act is our primary federal freshwater legislation, yet it has not been meaningfully updated since it was passed in 1970. To ensure that the renewed Act is consent-based and rooted in nation-to-nation relationships, we propose a co-drafting process with Indigenous Nations.
For more information, download the CCHW's Policy Position on Renewing the Canada Water Act.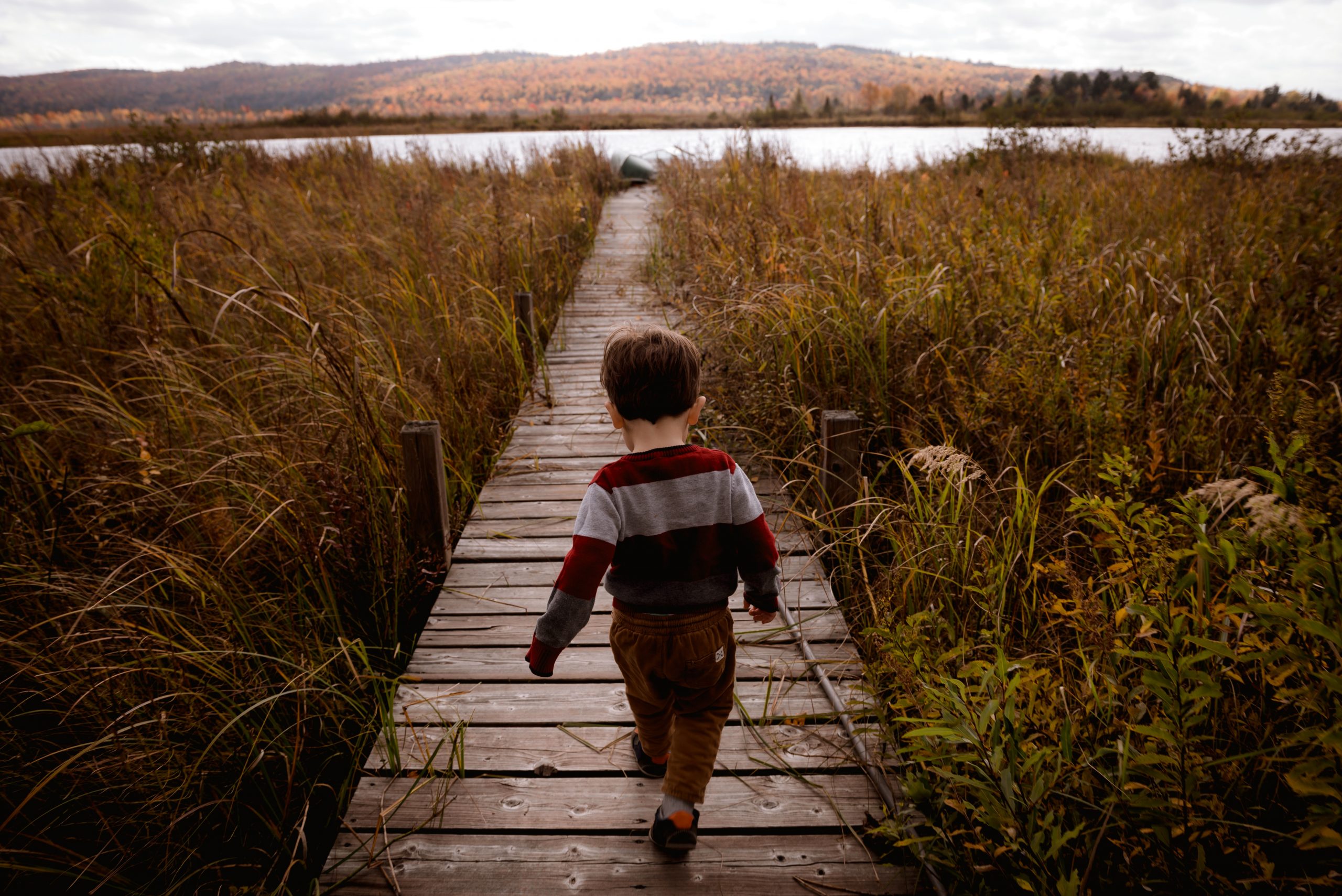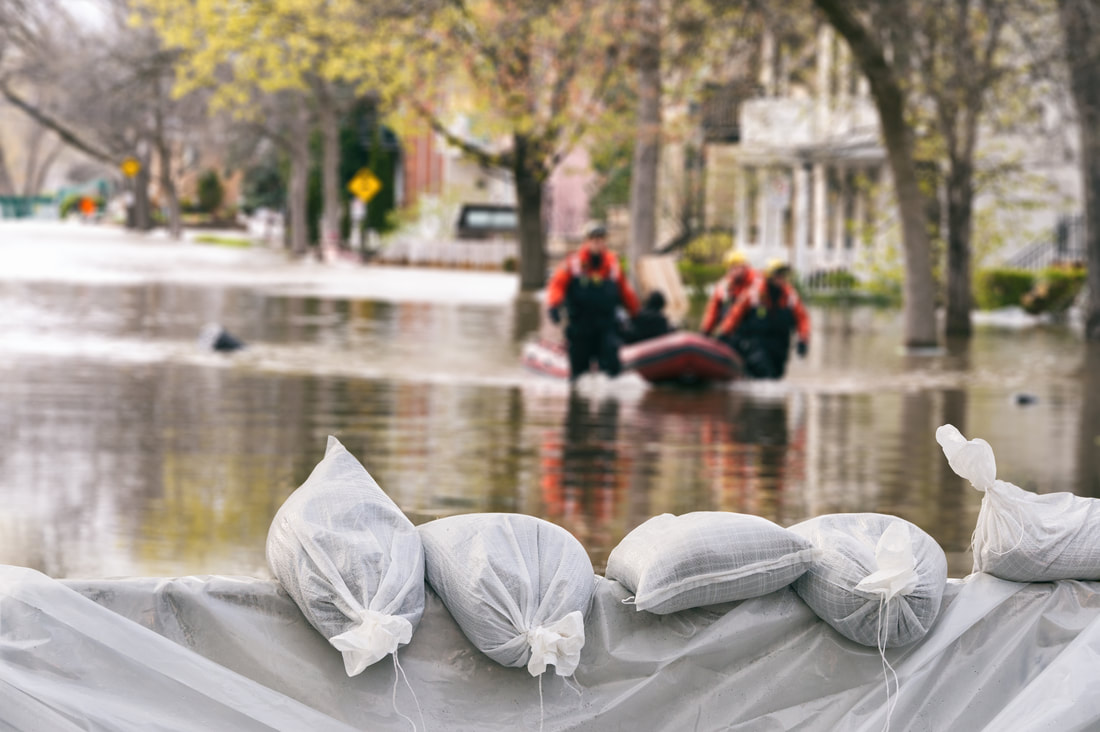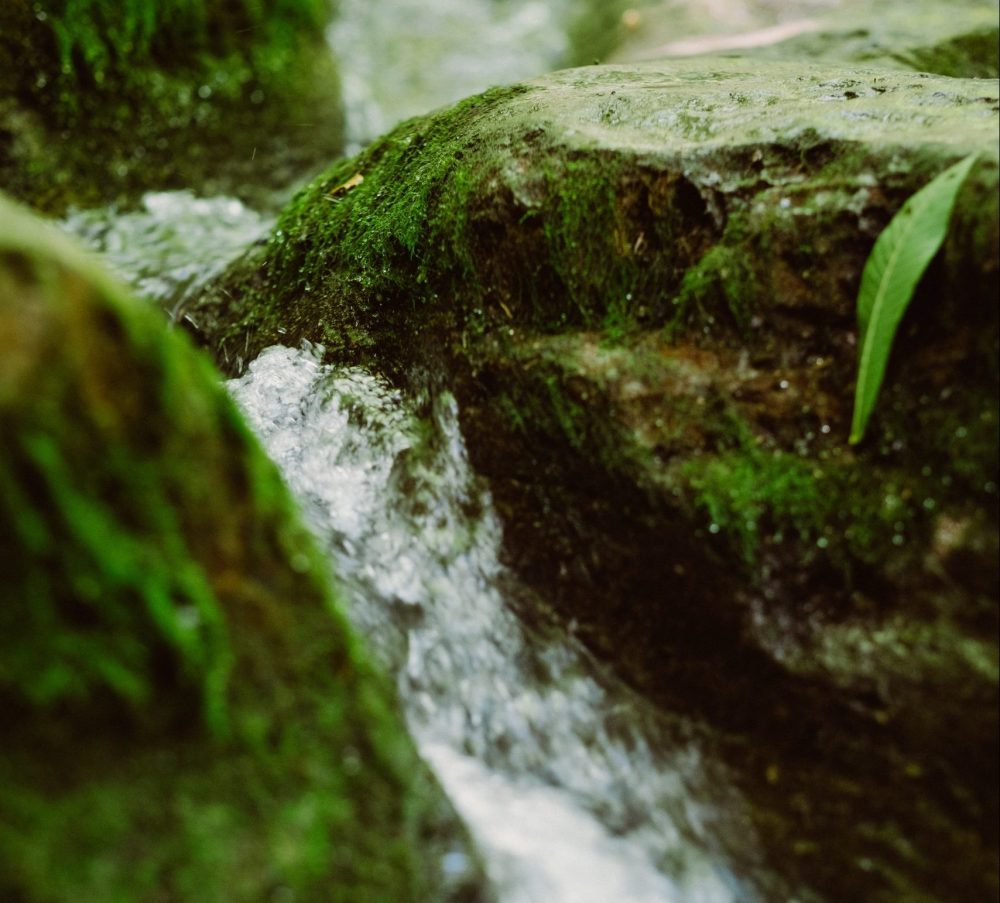 3. Introduce a Canada Water Fund
Introduce a Canada Water Fund, that invests $225 million a year in the health of our waters. Across Canada, community organizations, Indigenous communities and local governments are ready to implement an abundance of freshwater projects that will create much-needed local jobs while strengthening our water security, climate resilience, and the overall quality of life for all people in Canada. The Canada Water Fund will provide the needed resources to ensure these essential projects are implemented in communities across the country.
Inspired by these asks? Add your organizational voice in support of healthy waters!